Welcome To St. Matthew Parish Website
NEW  OFFICE HOURS:
MONDAY – TUESDAY – WEDNESDAY 9AM-Noon
~ Welcome  Back To Mass ~
St. Matthew Church capacity is  100%
All doors  to the Church are OPEN.
Hand sanitizer is strongly encouraged and provided.
Masks are NOT REQUIRED for the fully vaccinated.
Singing is now encouraged! Halleluiah!
The passing of the basket at the time of the Offertory has resumed.
Holy water fonts are filled.
Eucharistic Ministers will return to help distribute Holy Communion.
If you wish to receive the Eucharist on your tongue, wait until the end of the line and see  Fr. Bengford.
This is a result of everyone working together, staying safe and following guidelines. 
Weekly Mass  Schedule:
SATURDAY at 4:00PM and SUNDAY at 9:30AM     
MONDAY – THURSDAY at 7:00AM
---
PLEASE JOIN US ON FACEBOOK:   
St. Matthew Church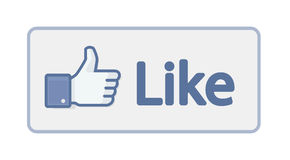 https://www.facebook.com/groups/205914717352785/?epa=SEARCH_BOX