Welcome To St. Matthew Parish Website
APRIL 11, 2021  DIVINE MERCY SUNDAY                           
Holy Hour @ 3:00PM
Weekly Mass Schedule:
SATURDAY at 4:00PM and SUNDAY at 9:30AM     
MONDAY – THURSDAY at 7:00AM
WHAT YOU CAN EXPECT WHEN ATTENDING MASS: ***Updated as of 03/21/2021
Open Seating has returned, pew ropes have been removed.  75% capacity is permitted. This is a result of everyone working together, staying safe and following guidelines. We still require a mask inside the Church with a social distance of at least 3 feet. Hand sanitizer is available. Many have been vaccinated. the end is near. We are moving in the direction of normal days soon. 
Please stay home if you are feeling ill. Parishioners over 65 and those with pre-existing conditions are not required to attend at this time. (Bishop Tobin's  dispensation remains in effect.)
The 9:30AM Mass will be live streamed to our Facebook page and available to view at any time after.
---
PLEASE JOIN US ON FACEBOOK:   
St. Matthew Church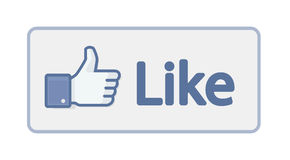 https://www.facebook.com/groups/205914717352785/?epa=SEARCH_BOX