Welcome To St. Matthew Parish Website
Weekly Mass Schedule:
SATURDAY at 4:00PM and SUNDAY at 9:30AM     
MONDAY – THURSDAY at 7:00AM
WHAT YOU CAN EXPECT WHEN ATTENDING MASS:
Park in the Francis Street lot and on Francis Street. There will be NO PARKING between the Church and school building. 
Masks will be mandatory.
There will be only one entrance into and out of the Church. Please follow signs. Keep proper social distancing in lines. (6 feet)
Hand sanitizer will be at the door as you enter the Church. 
The Eucharist will be distributed reverently and with abundant care. You will be called up, one pew at time. Keep your mask on.  Fr. Bengford will have a mask on, he will nod meaning "The Body Of Christ" Please nod back to affirm "Amen".   After receiving the Eucharist in your hand, Step aside, briefly remove your mask to receive The Host. Put your mask back on and immediately exit the Church. DO NOT RETURN TO YOUR PEW FOR THE SAFETY OF ALL.
Please stay home if you are feeling ill. Parishioners over 65 and those with pre-existing conditions are not required to attend at this time. (Bishop Tobin's  dispensation remains in effect.)
The 9:30AM Mass will be live streamed to our Facebook page and available to view at any time after
---
---
PLEASE JOIN US ON FACEBOOK:   
St. Matthew Church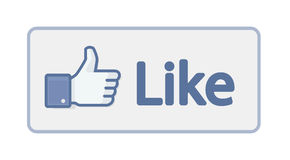 https://www.facebook.com/groups/205914717352785/?epa=SEARCH_BOX